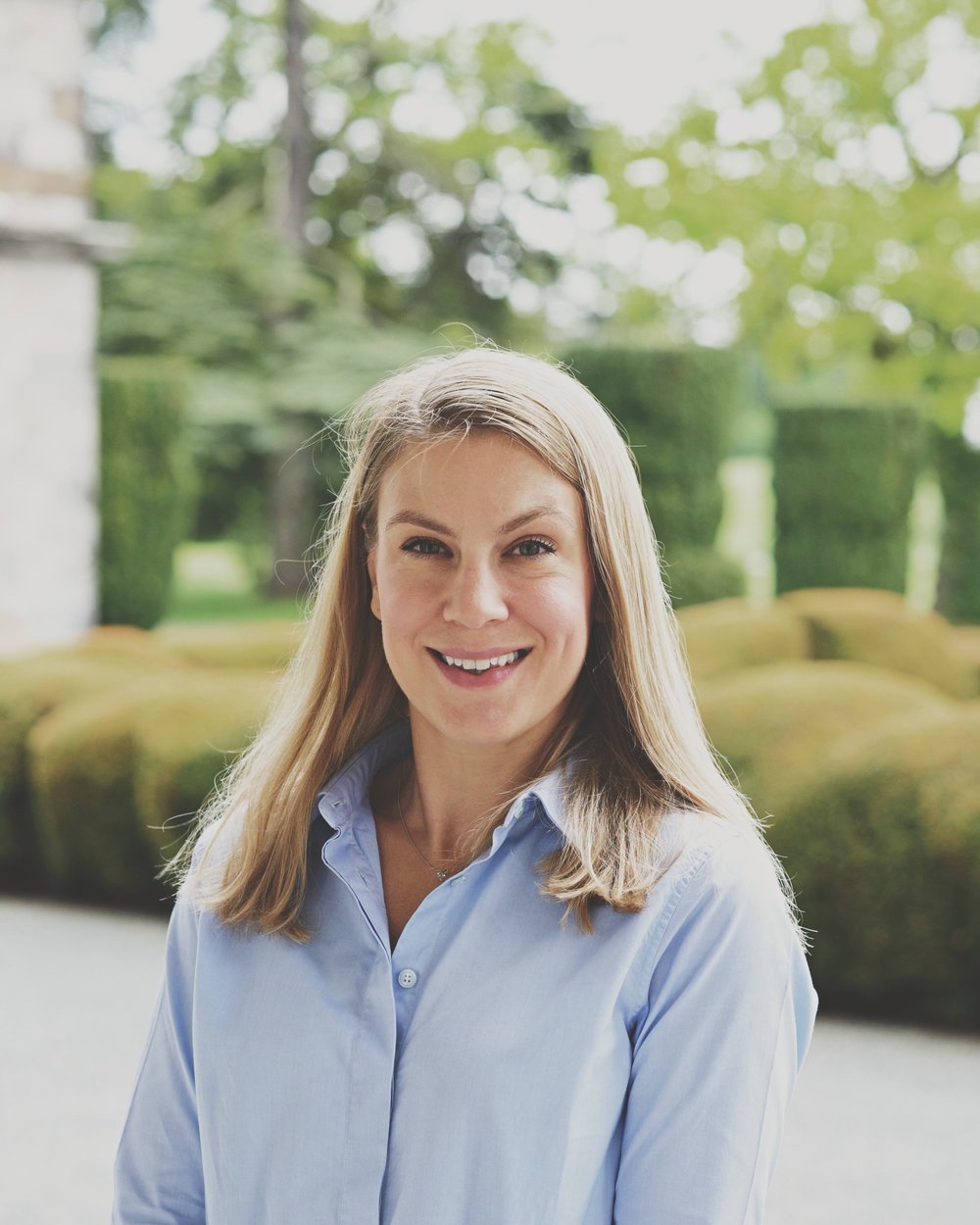 Rebecca is responsible for managing the day-to-day operations of the London office as well as the HR practice at Highland Europe. Rebecca joined Highland in 2015 and is a core member of the team.
Prior to joining Highland, Rebecca was at Kreab GavinAnderson in a Head of Office Administration capacity, and before that at AllianceBernstein, where she managed client events as well as in-house events – including seminars, networking receptions and conferences.
Rebecca recently completed a Masters degree in International Human Resources Management, and in her spare time enjoys sampling London's restaurants, museums and theatres. A native Swede, Rebecca lives in West London with her husband.